Covid has Changed the way Businesses Market their Products and Services
There has been a surge in stay-at-home orders across the country since the pandemic is soaring, and the large and B2B companies are benefitted. The new online strategies would remain with digital investment helping the marketers to deliver value through the right channel online.
Benefits of listing your products in a Business Directory
Listing a business irrespective of its size online has a plethora of benefits in this time of pandemic and beyond. It comes up with company opportunities by enabling them to promote business and ensure that directory users can find the brand's existence online. For the new businesses online.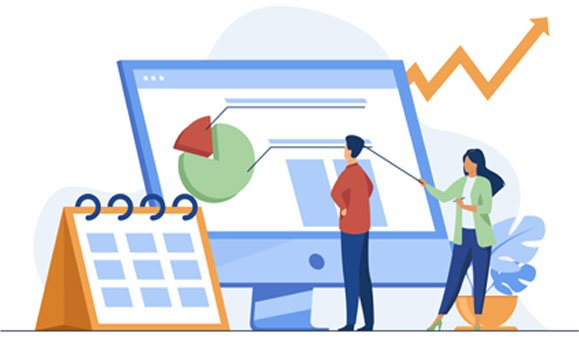 Some tips for small businesses to grow
Businesses, irrespective of small or big, are hit hard due to the pandemic. Though big companies can try making up, it seems to be challenging for small businesses. Doing business and retaining consistency can be difficult if it fails to follow creative ways. The new opportunities should drive revenue and bring new opportunities for the business